South Central's 2023 Annual Conference
Thank you to everyone who made the 2023 Trenchless Conference a success! We look forward to seeing everyone next year.
Join us in sunny San Antonio on September 26, 2023 at UTSA's downtown campus near the world-famous River Walk, for a day of exciting presentations on various trenchless technologies, case studies, and projects, including presentations from Black & Veatch, San Antonio Water System, No-Dig Tech, Thomson Pipe Group, City of Irving, Underground Solutions, Brownline USA, Hammerhead Trenchless, New Braunfels Utilities, and many more!
This event is a great opportunity to network, build relationships, and develop business opportunities with attendees and exhibitors from all aspects of underground infrastructure including public works officials, utility company personnel, oil and gas companies, engineers, underground contractors, industry suppliers and students. Registration includes a complimentary USB of the Conference proceedings.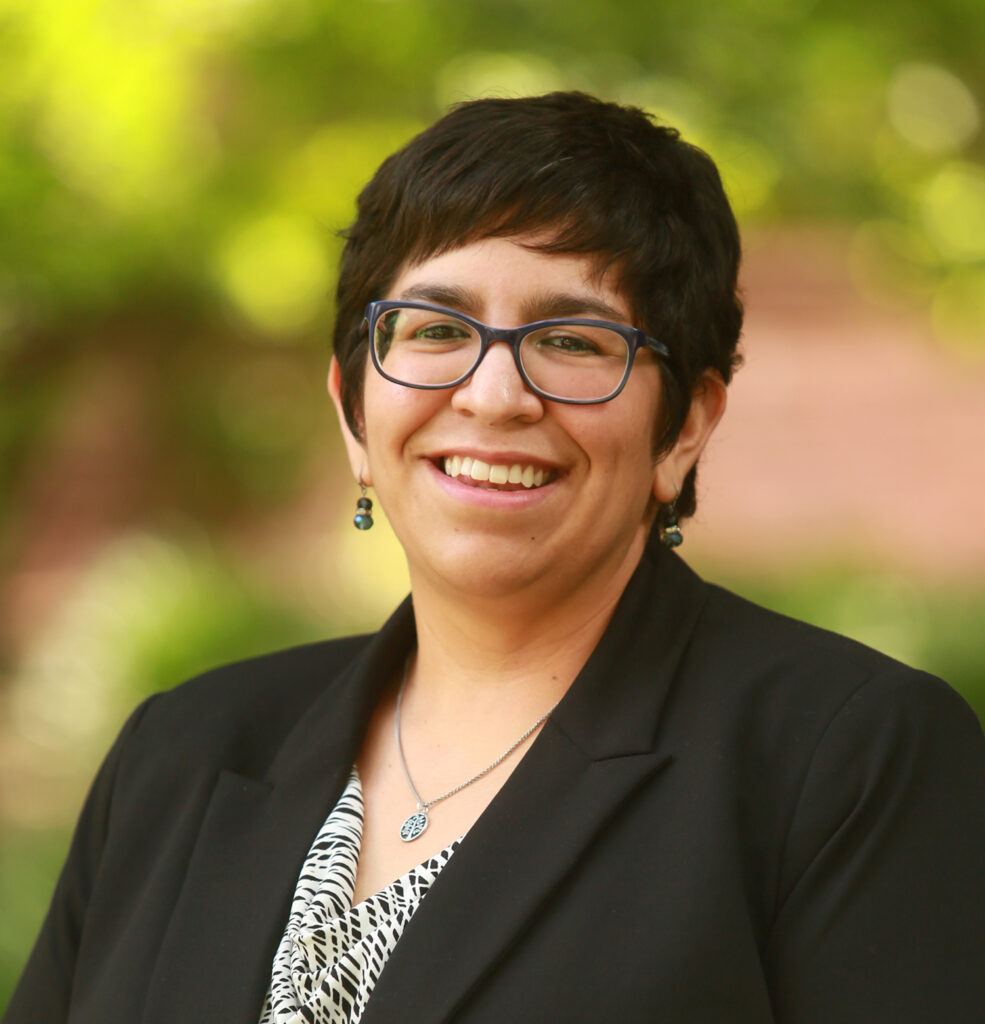 Cristina Brantley, Keynote Speaker
NASTT SC is excited to announce the 2023 Conference keynote speaker is Cristina Brantley, PE, Director of Pipelines Engineering for the San Antonio Water System (SAWS). SAWS serves over 2 million people in the San Antonio area and is continually expanding and improving existing infrastructure, with almost $1 Billion in funds to be utilized in the 2023 budget. Cristina will be addressing some of the recent successes and future improvement plans SAWS is pursuing, plans where trenchless technology is a key component in the successful implementation of these important major projects.
Registration and Sponsorship Opportunities are Available NOW!
Registration
Early-Bird Rates (Before 8/25/23)

Member: $130
Non-Member: $160
Municipality: $35

General Registration (After 8/25/23)

Member: $175
Non-Member: $200
Municipality: $45

Day-Of Registration

Member: $225
Non-Member: $250
Sponsorship/Exhibition
Platinum Sponsor: $1,500*
Gold Sponsor: $1,100*
Silver Sponsor: $500*
Exhibitors: $625*
Bag Sponsor: $500
USB Sponsor: $400
Break Sponsor: $1000
Coffee Sponsor: $500
Lunch Sponsor: $750
*Includes at least one attendee registration.
Sponsorships are limited! CLICK FOR INFO!
---
Scholarship Opportunity
The South Central Regional Chapter for NASTT is thrilled to announce they will be offering 8 Scholarships in the amount of $1,000 each this year at their 7th Annual Regional Conference on September 26 in San Antonio, TX.
These scholarships aim to support talented individuals pursuing higher education within the fields of construction, engineering, and disciplines closely related to trenchless construction. We believe in fostering the next generation of industry leaders, and this is an excellent chance for you to excel in your academic journey.
To be considered for one of these scholarships, interested applicants must meet the following criteria:
Relationship Requirement: The applicant must be a child, grandchild, or sibling of an active NASTT member, a NASTT student member, or an employee of an active NASTT member organization. Additionally, the applicant must reside in the states of Texas, Oklahoma, or Louisiana.
Educational Institution: Students must attend a four-year college, community college, technical, or vocational school within the state of Texas or Oklahoma. Students enrolled at Louisiana Tech are also eligible. The scholarship is open to both undergraduate and graduate students.
Application Materials: Applicants must complete an official application, which can be obtained by clicking the More Information Here link below. The application should include an official transcript and a one-page essay (450 to 500 words) on trenchless technology.
Scholarship Limit: Students are eligible to win this scholarship a maximum of two times.
This is an excellent opportunity for you to not only receive financial assistance but also gain recognition for your dedication and commitment to your field of study.
Completed applications must be submittedto cpitzer@thompsonpipegroup.com by Thursday, September 14th, 2023.
---
Accommodations
Use the link below to take advantage of the SC NASTT Confrence Discount and reserve your room at the DoubleTree by Hilton San Antonio Downtown Hotel.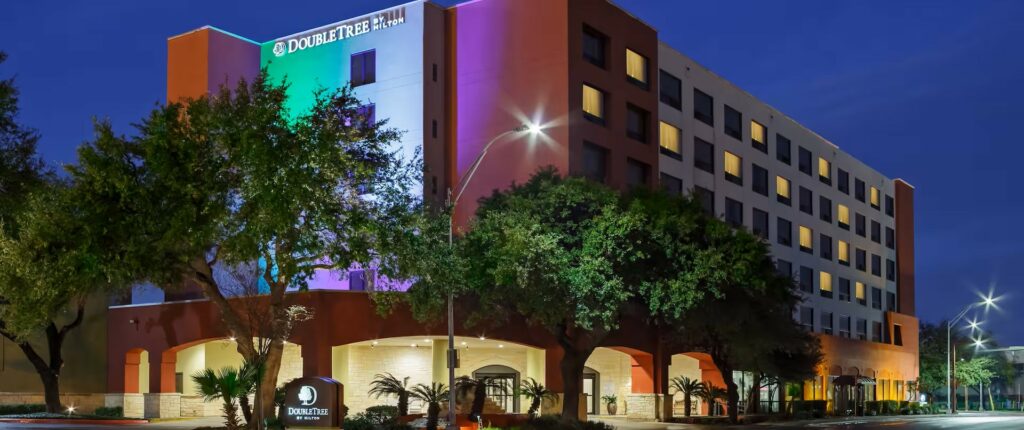 ---
Event Sponsors
Gold Sponsors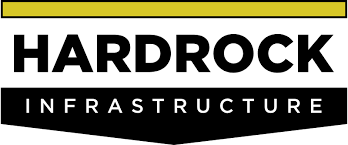 Silver Sponsors